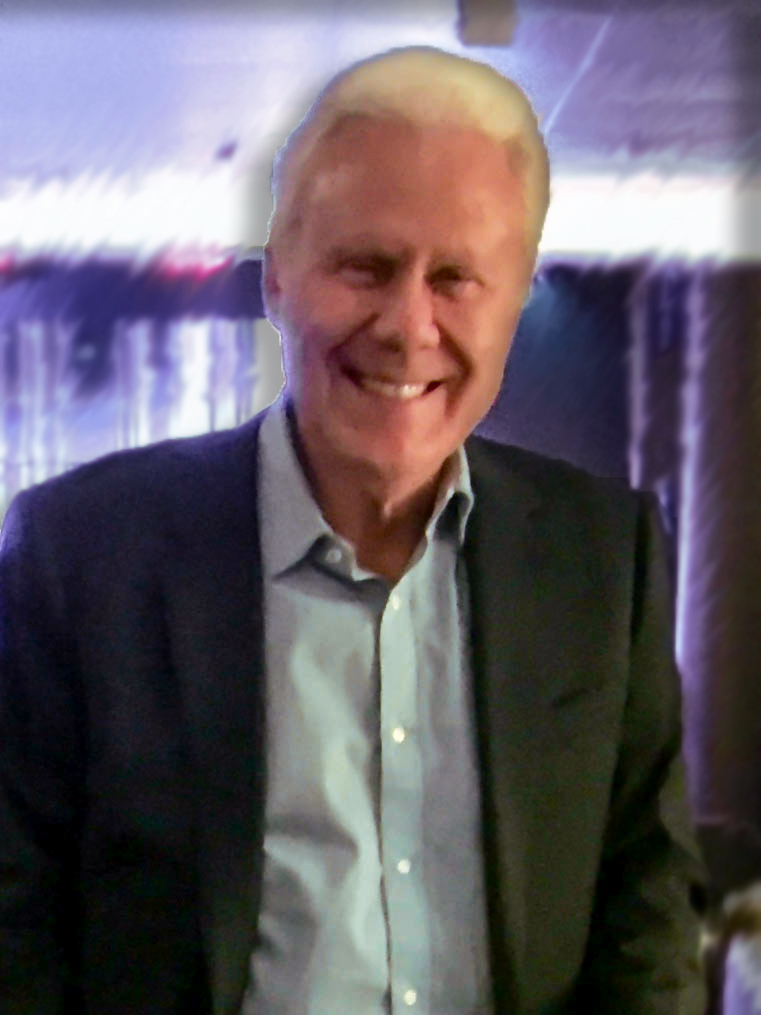 Scott Griswold
Board Member
---
Scott Griswold spent the bulk of his professional life working for David Murdock, owner of Dole Food Company and self-made billionaire. Throughout his career, Griswold provided investment and financial analysis, along with operational oversight. Griswold started his career within the audit division of Arthur Anderson & Co. and left a decade later as a senior audit manager and CPA.
While Griswold retired as Executive Vice President (EVP) of Corporate Development at Dole in 2013, he continued to work at Castle and Cooke, Inc., a private holding company for various enterprises owned by Murdock, as their EVP of Operations. He made his retirement official in 2014 after a 27 year career working for David Murdock. Currently he spends his free time pursuing leisure activities like golf, and by donating his time and skills to various not-for-profit and community organizations.
Griswold joined the Board of Ride On in January, 2020. He has been on the Board of the Pancreatic Cancer Action Network (PanCan) since spring 2018 and also serves on the Audit and Investment Committee. PanCan is dedicated to fighting the world's toughest cancer through research, clinical initiatives, patient services and advocacy. He also serves as a member of the Buck Institute for Research on Aging Impact Circle, an organization responsible for selecting and providing seed money for scientists to do initial testing of their hypothesis. The first two projects received initial funding from the National Institutes of Health (NIH). Formerly, Griswold served as a member of the board of directors of the Hollywood YMCA and as a member of the Los Angeles World Affairs Council.
Griswold lived in Manhattan Beach, CA for over forty years until moving to Pacific Palisades in 2018. His late wife Pamela died of lung cancer in 2016. Griswold has two adult children, James who lives with his dad in Pacific Palisades, CA, and Tracey who lives with her husband and daughter in Gilbert, AZ.
˂˂ Back